Ready to Learn More?
Enroll Now.
NET/JRF exam is one of the prestigious exam for higher studies and teaching. NET stands for National Eligibility Test for Lectureship for Indian Universities and colleges. The test score is mandatory for all aspirants who wants to pursue their career as assistant professor in universities and colleges across India. JRF stands for Junior Research Fellow, which is one of the way for getting admission in PhD, if you are planning to go for research. Earlier, NET/JRF exam was conducted by CSIR itself in offline mode but now this exam is conducted by National Testing Agency (NTA) in online mode. Aspirants who qualify are categorized in two sections. NET -JRF and NET-Lecturer. The ones whose marks is higher than prescribed cut off published by CSIR will get the NET-JRF after which you can apply in various institutions for admission to Ph.D programme. NET-Lecturer are eligible to apply for the post of Lecturer in colleges and in various Indian universities. If you clear JRF, you are also eligible to apply for lectureship in colleges and universities.
A large number of JRFs are awarded each year by CSIR. to candidates holding BS-4 years program/BE/B.Tech/ Integrated BS-MS/M.Sc. or Equivalent degree/BSc (Hons) or equivalent degree holders or students enrolled in integrated MS-Ph.D program with at least 55% marks for General & OBC (50% for SC/ST candidates, Physically and Visually handicapped candidates) after qualifying the National Eligibility Test ( NET) conducted by CSIR twice a year June and December.
Candidates with bachelor's degree, whether Science, engineering or any other discipline, will be eligible for fellowship only after getting registered/enrolled for Ph.D/integrated Ph.D. programme within the validity period of two years.
Candidate enrolled for M.Sc. or having completed 10+2+3 years of the above qualifying examination are also eligible to apply in the above subject under the Result Awaited (RA) category.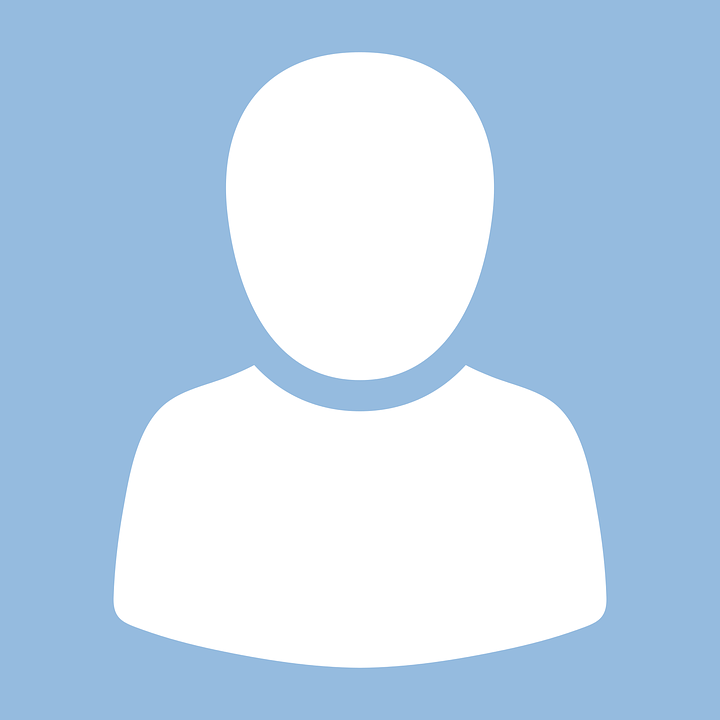 Akshay Chauhan
Founder & Director
Faculty for CS1, CS2, Data Science with R and Bimankik
Common Syllabus For
Part 'B' And 'C'
Recommendations From The Industry Professionals
Akshay sir is a superb mentor, I have taken actuarial coaching from other teachers...
The best Actuarial professor today, he has in-depth knowledge of the subjects and guides...
Akshay is a quality professor for actuarial science . The technique of concept development.