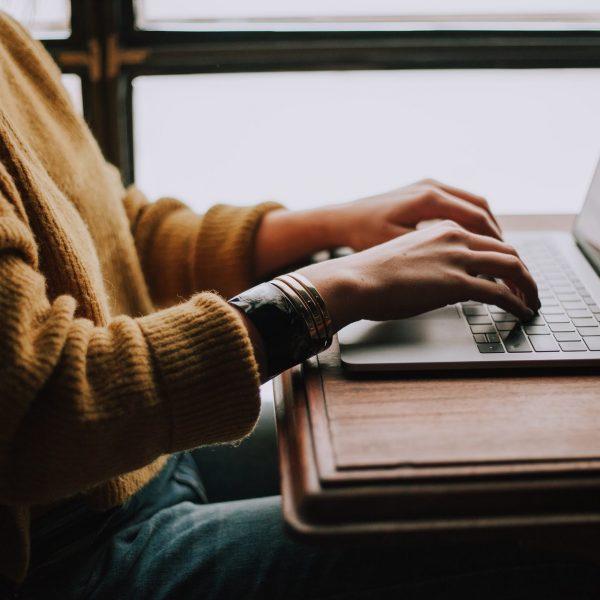 Sankhyiki is an educational institute to help individuals develop their professional potential in the most engaging learning environment through our Face to Face and Direct to Home (DTH) video classes for courses Actuarial Science, IIT-JAM (Mathematics and Statistics), CSIR – NET/JRF (Mathematics and Statistics), GATE (Mathematics and Statistics) and Data Science (R and Python).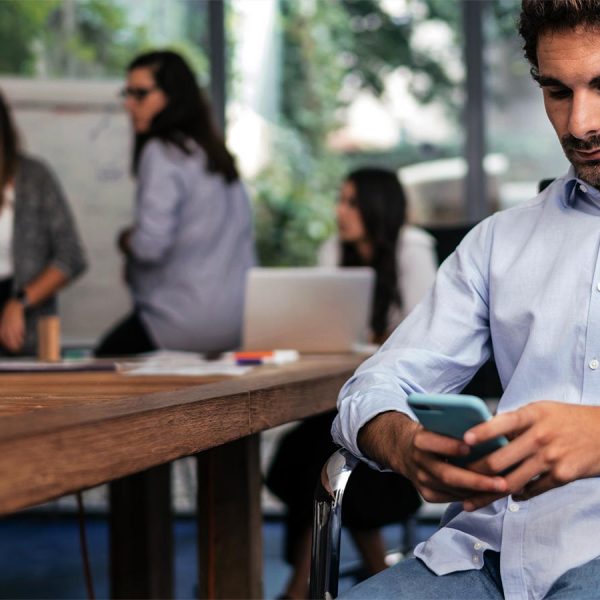 Over the course of our experience with students, we have learnt that the most effective way to help a student clear the exam, is to ensure maximum practice and plenty of time for revision. Hence, through flexible back-up support in case of missed classes, On-demand doubt sessions and ensuring that each module we teach is completed in good time before the exam, we help students keep their studies on track. Also, our classroom schedule is suited in a way that is convenient for all our students. about We are proud to have a long list of students who have qualified exams, which includes All India Subject toppers! Whatever be your query about the profession, study technique or time management, we are here to help! Drop in for a free counselling session to know more. Also, feel free to sit through a class and let our methods make an impression on you! DTH Classes is a fundamental disruption that will have a far-reaching impact. We are taking a full-stack approach of leveraging content, technology, marketing and services to offer quality education at scale in partnership with corporate & academics to offer a rigorous & industry-relevant program.
Vision
To provide high quality teaching to students aspiring to become industry professionals, thereby benefiting the global markets and society.
Mision
At Sankhyiki, our mission is to help individuals achieve their educational and career goals. We make sure that we work and live by our core principles; conducting ourselves in an honest and ethical way, helping our Learners grasp every opportunity and drawing on our wealth of skills and experience to deliver excellence in everything we do. Sankhyiki is committed to provide quality content, assessment tools and educational services in all available media. Our mission is to provide an affordable resource for anybody, anywhere to add career-related skills so they can secure a better job and life.
We aim to bridge the gap between industry & academic field to increase internationally employable skill sets of students simultaneously when they pursue any of the professional degree programs we offer. Our coaching helps students handle any challenges, acquire knowledge and skills they critically need to compete and survive in today's modern business world.