Actuarial Science is a fascinating and rewarding field that combines mathematical skills, business acumen, and problem-solving abilities. Actuaries use their knowledge of statistics, probability, and financial theory to analyse and manage risk for individuals, businesses, and governments. If you are a student who enjoys math, statistics, and business, then Actuarial Science could be the perfect career path for you.
Here are some reasons why you should consider Actuarial Science as a career:
High Demand:
Actuaries are in high demand across industries such as insurance, finance, healthcare, and consulting. The demand for actuaries is growing every year due to the increasing complexity of risk management in the modern world. Actuaries are well-compensated and often enjoy a high level of job security.
Intellectual Challenge: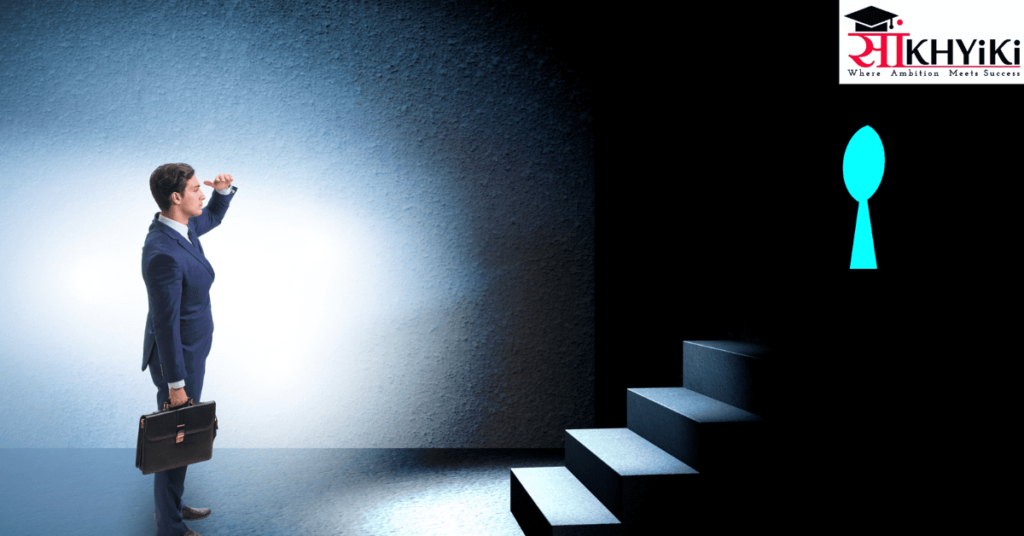 Actuarial Science is a challenging and intellectually stimulating field that requires a strong foundation in mathematics and statistics. Actuaries work on complex problems, such as predicting future financial outcomes and analyzing risk. The work is never boring and requires a high level of critical thinking and problem-solving abilities.
Opportunities for Growth:
Actuaries have many opportunities for growth and career advancement. Actuaries can become managers, executives, or consultants. They can also work in various industries such as healthcare, finance, insurance, and consulting. Actuaries can also pursue additional education, such as an MBA or a PhD, to advance their careers.
Variety of Work:
Actuaries work on a wide variety of projects and tasks. They may work on pricing insurance products, analyzing financial statements, or developing investment strategies. Actuaries may also work on regulatory compliance, risk management, or data analysis. The variety of work ensures that actuaries never get bored and are always learning.
Impact on Society:
Actuaries have a significant impact on society. Actuaries help individuals and businesses manage risk and plan for the future. Actuaries also help governments and organizations develop policies and programs that promote public welfare. Actuaries play a critical role in ensuring financial stability and security for individuals and organizations.
In conclusion, Actuarial Science is a challenging, rewarding, and high-demand field that offers many opportunities for growth and impact. If you enjoy math, statistics, and business, then Actuarial Science could be the perfect career for you. Pursuing a career in Actuarial Science can lead to a fulfilling and intellectually stimulating career that makes a real difference in the world.